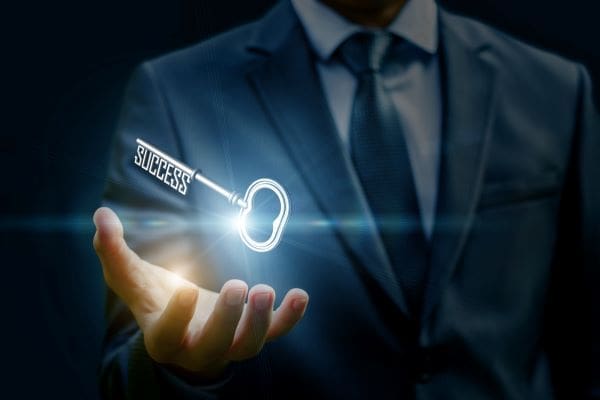 Many people will say that the keys to business success include discipline and perseverance. While these are essential characteristics for business leaders, they're traits that make the person more successful, not necessarily the business they serve. This page will focus on the trifecta for business: dependable operations, positive customer relations, and mindful financial management. You'll learn why each matter and get strategies to shore things up in each area.
1. Scalable and Dependable Operations
Developing scalable and dependable operations is one of the biggest keys to succeeding in business. This category includes all activities related to planning, organizing, coordinating, directing, and controlling all aspects of your business required to produce goods or services. While many businesses think of this in an administrative capacity, it spans across all departments, from procurement to manufacturing, marketing, and distribution. That means the related expenses are likely to comprise the bulk of your total expenses and will, therefore, considerably impact overall profitability.
Develop Processes to Enhance Operational Efficiency
Most businesses develop processes as they go to fill an immediate need. For instance, you might wonder if you have enough working capital to order more supplies and ask your administrative assistant to check your account. This task then becomes the administrative assistant's duty, whether or not she has a firm grasp on cash flow, payables, or receivables, and you're likely to stick with it until you face a disastrous outcome that necessitates change or your business expands enough to hire a bookkeeper.
Small businesses should reevaluate their processes regularly and identify what can be done better or more efficiently and if the current process will scale with the business as it grows.
For instance, at least 30 percent of activities in 60 percent of jobs can be automated, according to McKinsey. Keep a critical eye on these aspects as you review operational procedures to allow your staff to work more efficiently or produce more without becoming overburdened as your business grows.
Have Plans for Overcoming Operational Challenges
Similarly, businesses should have documented plans that cover what to do if specific challenges arise. If you don't already have a business disaster plan or continuity plan covering supply chain disruption and natural disasters, get one in place now. This will ensure most adverse events don't impact your operations and that your business recovers quicker when an impact is unavoidable.
Embrace Technology to Boost Operations
Nearly nine in ten small businesses report increased efficiency due to technology platforms, according to the U.S. Chamber of Commerce. Keep an open mind about adding new digital tools that may help your business work more efficiently, reduce errors, or produce better results, especially if they make it easier to scale as you grow.
2. Positive Customer Relations
Developing and maintaining strong customer relations is crucial to growth and is one of the crucial keys to succeeding in business because you need to retain customers to increase your customer base, and happy customers can grow your business through referrals and reviews.
Address Customer Concerns Efficiently
Customer trust is built through repeated positive interactions: those you have directly with customers and those they see reported by other customers. However, resolving concerns isn't enough. Customers expect fast resolutions. Maximum response times, per Zendesk, are:
Email: 12 hours or less
Social Media: 5 hours or less
Live Chat: 1 minute or less
Collect and Act Upon Customer Feedback
Proactively collect customer feedback and act on it to ensure your customers feel heard and respected. Use the information you gain from customer reports to improve your offerings.
Foster Customer Loyalty
Loyal customers are more likely to refer others, spend more, and stay with your company longer. Addressing concerns and requesting feedback will help in this area. You can also boost loyalty through thorough onboarding, continuous nurturing, and dedicated loyalty programs.
3. Mindful Financial Management
While most businesses understand that effective financial management is a key to business success, many fail to implement strategies that contribute to this.
Predict Cash Flow with Accuracy
Know how to produce a cash flow forecast or procure software that will do it for you. Accurate forecasts will allow you to see when your business might face a cash flow shortfall so you can take corrective action before you run out of cash. It can also help you avoid taking on high-interest loans that might otherwise bury your business in debt.
Implement Financial Strategies to Boost Cash Flow
Cash flow is comprised of cash inflows, such as your customer invoices, and cash outflows, such as your vendor payments. You can accelerate and increase inflows or slow and decrease outflows to improve cash flow. It's important to review all your related processes to ensure your business maximizes cash flow.
For instance, one method to boost cash flow is to speed up customer payments. You can do this by:
Shortening the payment window
Sending invoices as soon as goods or services are delivered
Making it easy for customers to pay
Sending reminders as the due date approaches and after
Penalizing late payments
Leveraging invoice factoring
Prepare for Potential Financial Hurdles
Maximizing your working capital and performing cash flow forecasts can help your business avoid everyday shortfalls, but sometimes unexpected events can derail your plans, too. For instance, equipment may break, or a customer might not pay as planned. It's essential to prepare for these issues, too.
Your best defense is to have a business emergency fund ready. Most small businesses cannot afford to set one up all at once. If your business is in this situation, consider treating yours like a bill and set up recurring payments to help build your cushion a little at a time.
It's also a good idea to have a backup funding source ready to go. This can ensure you're not tempted to take out a loan with bad terms in the event of an emergency. Invoice factoring is often ideal in these cases because you can set up your account and not use it unless you need it. It's also quite flexible. You're in control of when you factor and which invoices you choose, so you can keep more money in your pocket and get the right level of funding for any given situation.
Bolster Your Business Growth with Factoring
Whether you need working capital to implement any of the ideas outlined here or you want to ensure you can accelerate inflows and have a backup source of funding whenever needed, we can help. To get started, request a complimentary Charter Capital factoring quote.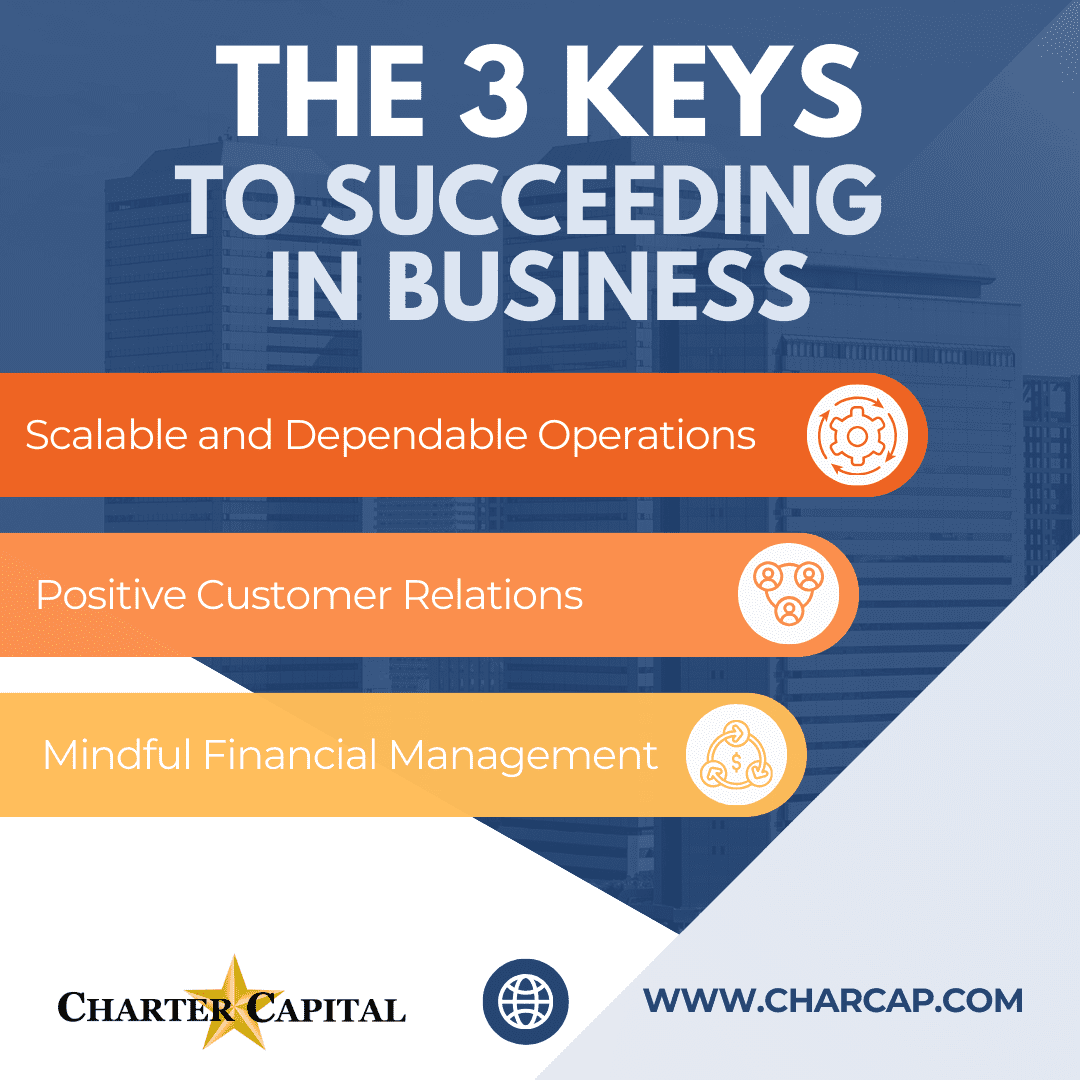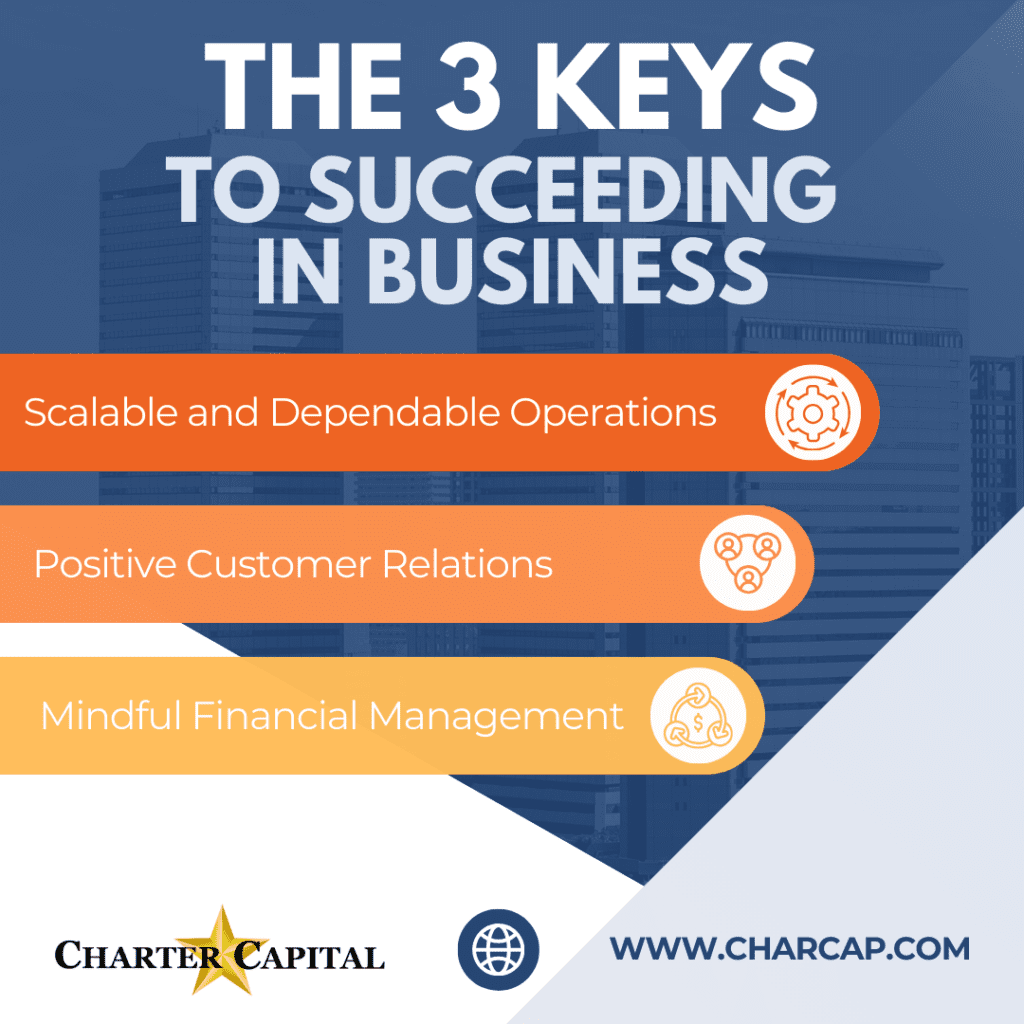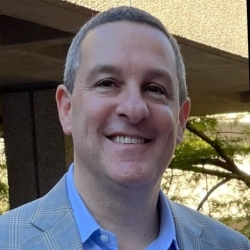 Latest posts by Gregory Brown
(see all)