Help Your Clients More and Earn Commission
Small and midsized businesses often struggle to find fast and reliable funding. As a Charter Capital Referral Partner, you can be part of the solution and earn a monthly commission in the process.
Start Earning Now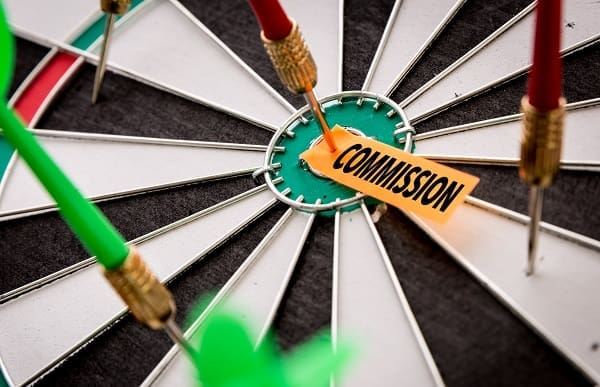 The referral process is quick and easy – just send us contact information for your referrals when you come across someone you think we can help. We'll automatically send you monthly commission payments for a portion of the revenue generated from your qualifying referrals along with a monthly earnings report and regular referral updates.
As America's leading invoice factoring company for more than 20 years, we provide tailored funding solutions that help businesses thrive. Each of your referrals will receive personalized attention and will be glad you sent them our way.
Connect Your Clients with Fast, Reliable Funding
Your referrals will receive same-day access to funds, competitive rates, and exclusive factoring offers as Charter Capital clients. We'll also help them build stronger businesses with back-office support and customer credit checks, plus empower them to accept larger accounts with long payment terms and take advantage of vendor offers such as early payment and volume discounts. We'll even scale with them and provide immediate credit increases as they grow.
As the ideal method of off-balance sheet financing, factoring works for virtually all types of businesses with B2B invoices and doesn't add to their debt.
Become a Charter Capital Referral Partner
Provide a few details about your business and we'll be in touch to help you kick off as a Charter Capital Referral Partner strong.