Oilfield Service Companies are positioned for rapid growth with Invoice Factoring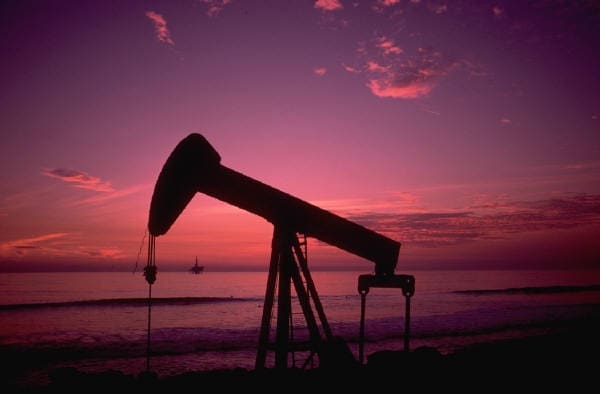 Charter Capital's Oilfield Invoice Factoring program was designed to create a cash flow solution for Oilfield Service companies involved in America's expanding energy sector. Companies in the oil & gas services industry that are in need of working capital but are unable to attain it from traditional lenders, use our factoring services as an alternative to conventional bank loans or lines of credit.
By Using Our Oilfield Factoring Services, You Can Obtain Immediate Cash To:
Add additional employees
Settle outstanding debt or tax obligations
Negotiate supplier discounts
Reduce bank NSF charges
Underwrite acquisitions of other service companies
To meet critical operating cash needs such as payroll
The Power of Partnership: United Tank Services' Client Base Doubled with Charter Capital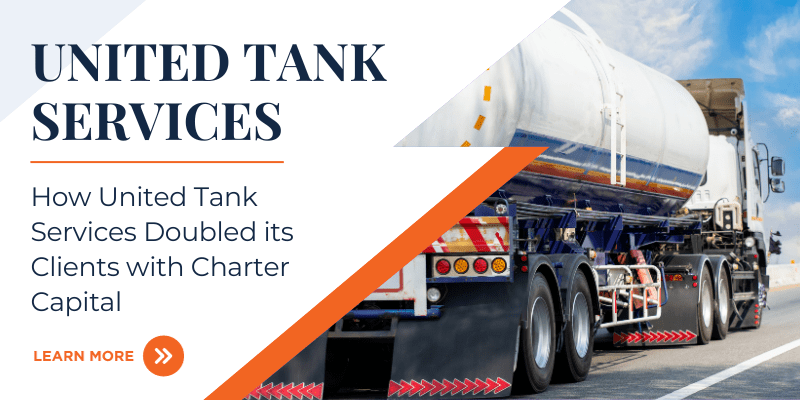 ---
How Does Oil and Gas Factoring Work?
As a way of obtaining the cash flow they require, oilfield service companies turn to invoice funding. Factoring refers to the sale of unpaid invoices by a company to a third party at an inflated price. This is different from a cash advance, which is a loan against future sales.
What are the Benefits of Accounts Receivable Financing For Oil & Gas Companies?
We provide Oilfield Factoring services to Oilfield Service companies nationwide. Standard pay terms in the Oil and Gas industry are between 30 and 90 days. These long waiting periods often lead to a "Cash Flow Crunch," meaning businesses in this industry usually need to investigate financing solutions.
Invoice factoring is an immediate way to get the cash you need to accelerate your business's growth and profits, without needing to take out a loan.
The oilfield invoice factoring process is simple:
You provide your service or product to your customers as you always have.
You continue to bill your customers as you always have.
You submit your invoices that you want to factor to a factoring company like Charter Capital along with our simple factor form.
We wire funds directly to your bank account. Usually, in 24 hours or less.
We wait for your customer to pay us directly.
When we have received payment, we will notify you on the same day.
You continue to grow your business, without the worry of poor cash flow and lack of working capital.

Our back-office support staff aids you in the collection and mailing out of your invoices. This sometimes offsets the financing fees by decreasing internal overhead-related costs.
Personalized Service – You will have a dedicated person and their assistant who handle your account. You don't have to worry about starting over with a new person each time you call.
Oilfield Factoring Services provided to these Oilfield Service Companies:
Roustabouts
Wireline Services
Environmental Clean Up
Well Servicing
Drillers
Fishing Services
Flowback Testing
Tank & Pipe Cleaning
Pit Clean Up
Welding Services
Acidizing & Cementing
Plugging Contractors
Testing Services
Slickline Services
And More
Oil and gas factoring can help you get a competitive edge in the highly competitive oil and natural gas services industry.