Read this Entrepreneur Magazine article first (click here).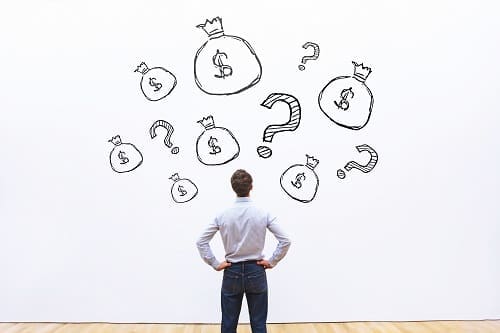 Unfortunately, Tara Olson's story is not unique. Banks will often drop your line of credit if it does not meet certain profitability requirements. This, of course, can leave your business scrambling for cash if you are dependant on bank financing or a line of credit to help buffer your cash flow.
The Importance of Cash Flow
As with most businesses, cash flow is critical to ensure funds are available to meet your operating needs. Without effective cash flow management, a business faces several problem areas, such as cash shortages, inability to pay bills, bankruptcy, or even business failure.
Cash flow is one of the most vital elements in the survival of a business, and it shows where a company may be headed.  Instead of depending on traditional bank financing, you can more easily manage your business cash flow with a FactorLine from Charter Capital.  When you can predict or even control your cash flow, you are in a much better position for continued business success.
The Difference Factoring Makes
An increasingly popular way to help manage cash flow is factoring. Factoring (also known as Accounts Receivable Financing) is the practice of selling your accounts receivable (invoices) at a discount to another company like Charter Capital. You immediately get the money from Charter Capital and we become responsible for collecting on the invoices.
With factoring, you are free from many of the restrictions placed upon your business by traditional bank financing. Most importantly, with factoring, you are free to grow without having to give up equity or control of your business. This is because factoring Accounts Receivable is technically the sale of an asset, and the funding you receive from us is not debt, but a cash asset.
In today's competitive marketplace, getting debt-free funding in the form of factoring can give businesses the edge they need to succeed.
Latest posts by Keith Mabe
(see all)