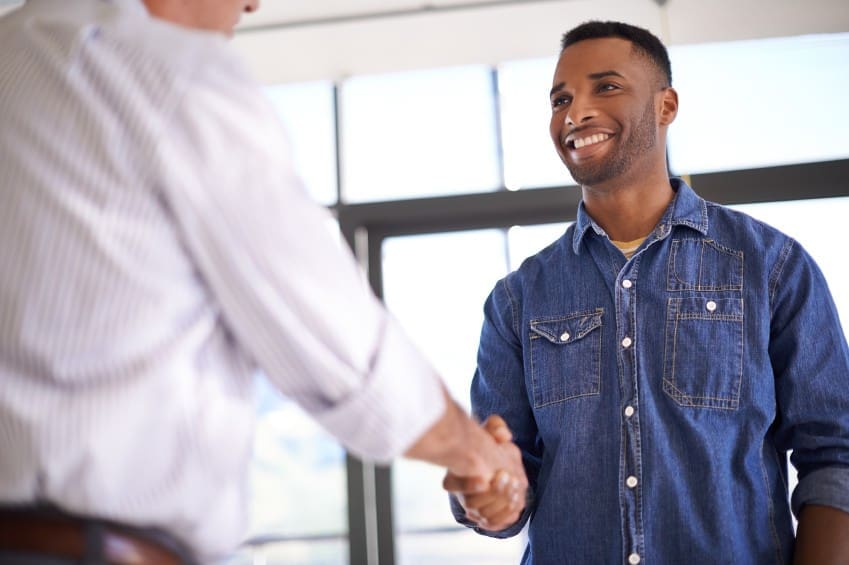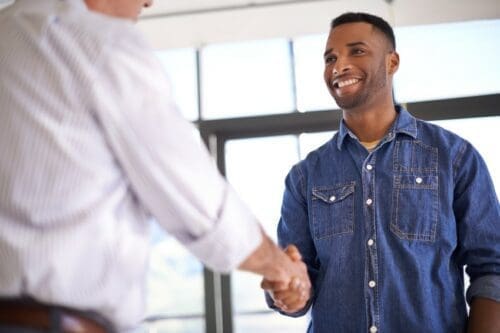 Build Your Business by Building Relationships: Running a small business takes a lot of time. There's administration, payroll, taxes, hiring, production, etc. to take care of each and every day. Not to mention the unforeseen but seemingly inevitable "brush fires" you have to put out. And as there are only 24 hours in a day, unfortunately some things get pushed back or put off, like prospecting for new clients and growing your business.
Build Your Business
As a small business, the surest road to ruin is not growing that business. But if you're already burdened to the max taking care of what you already have, how can you get out and attract new business? Is there another way to grow your business without time-consuming and often expensive prospecting?
Yes, there is. You can get more business out of your current customers. How? By building on and strengthening what you already have with them: a relationship.
A happy and engaged customer is one who is likely to want to do more business with you. The trick then is to ensure that your customer feels you care about their needs and have the ability to help them solve problems. And you do that by relationship building, by getting your customer to see you more than just a vendor, but as a trusted partner there for the long haul, not only for the next invoice.
Building Relationships
Here are a few easy and cost-effective tips to build your relationships and subtly alter the way your customers view you and your products and services:
Be communicative. Keep them up to date on what you offer and more importantly how you can help them succeed in their business. Be open and honest about your capabilities and about any problems you have. Your honesty will build trust, and that trust will strengthen your client's desire to do business with you.
Don't just sell a product or service, sell a solution. Every business in existence offers a product or service for sale. Unless you are in a very narrow niche market, your client probably has a choice of who to do business with. Differentiate yourself from your competition by showing you're not just there to make a sale, you're there to help solve problems. Demonstrate how you can put your customer over the top with sound advice. If you don't make a sale today, you will make an impression, and a favorable one that could well lead to more business down the road.
Keep your word. The days of the handshake deal are long gone, but the idea that someone is truly only as good as their word lives on. If you make a promise, keep it. However, most importantly, if you can't keep a promise, say so in an upfront way as soon as possible. That goes back to trust, and the more trust you can engender, the tighter the bond will be between you and your client.
Always say thank you. As obvious as this may sound, a surprising number of companies fail to do the simplest thing of all: Tell your client that you appreciate their business. Who doesn't want to feel wanted and appreciated? How many times have you gone into the grocery store and checked out with a surly cashier who failed to thank you? Doesn't feel good, does it? But it doesn't matter what business you are in, if your customer doesn't feel like they are wanted or appreciated, if they get the idea they are just viewed as a "revenue stream," then there's a client your competition can poach away from you. Reward your frequent clients with discounts or at least preferential treatment. Keep them in the loop about the work you are doing for them, and most of all, tell them how glad you are they chose you to do business with, because they do have a choice.
Following these tips will put your customers in a frame of mind to increase their business with you. And it's a lot less costly and time consuming than going out prospecting for new clients. So to build your business, remember to build your relationships.
Latest posts by Keith Mabe
(see all)