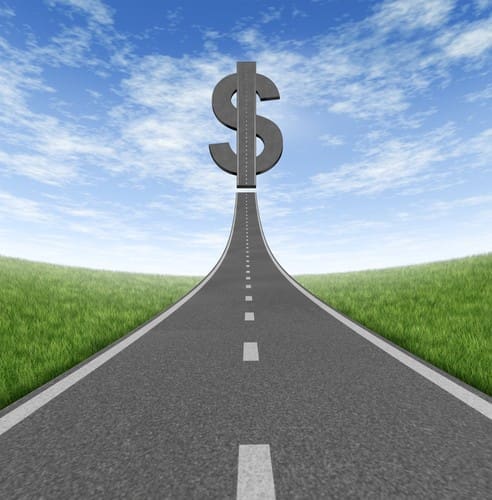 Very often, fast growing companies face a cash-flow crunch due to a limited line of credit. When a bank establishes a line of credit, it's usually based on a company's past performance and it's difficult to increase that line. A young, growing business that is expecting fast growth that requires quick access to cash is often constrained by the bank's lending rules and is unable to act outside that traditional lending standard.
For example:
An oilfield services company had $1 million in annual sales and also had a $125,000 line of credit from a bank. However, a new contract substantially increased sales to almost $3 million annually. The line of credit clearly did not address this company's cash flow needs to support its need to increase operational capacity. With a factoring solution, the business was able to meet its immediate cash flow needs as well as increase sales in a flexible way.
The beauty of factoring
Banks refer businesses in these situations to factoring companies all the time. This is because, instead of looking at past performance as the basis of funding, in a factoring relationship, access to immediate cash grows as sales grow. Quick access to funding helps growing businesses accept new contracts with confidence, offer better term to their customers, and maintain a healthy credit relationship with suppliers while obtaining attractive pricing with current vendors.
Back to the bank
These businesses continue their relationship with the bank for deposits and future traditional financing needs. Through factoring, the business becomes more established, develops a more predictable cash flow, and it becomes more attractive to its bank for an increased line of credit. Many times, banks will look at the past year's performance of a business, as well as a full year of profitability, sales growth and a history of sufficient revenues.
The road back to the bank is a forward-thinking proposition. Factoring your invoices is a fast and flexible financial tool that can ultimately return a more financially attractive business back to the bank.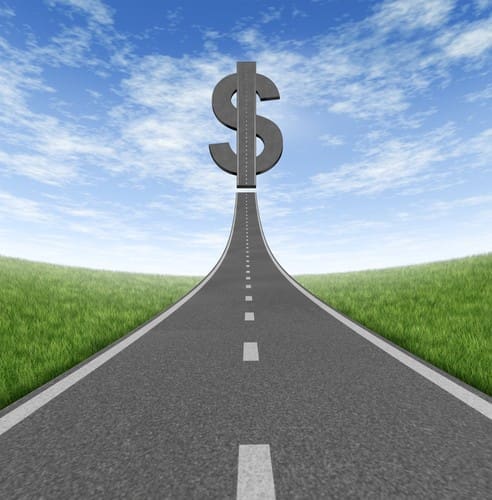 Latest posts by Keith Mabe
(see all)