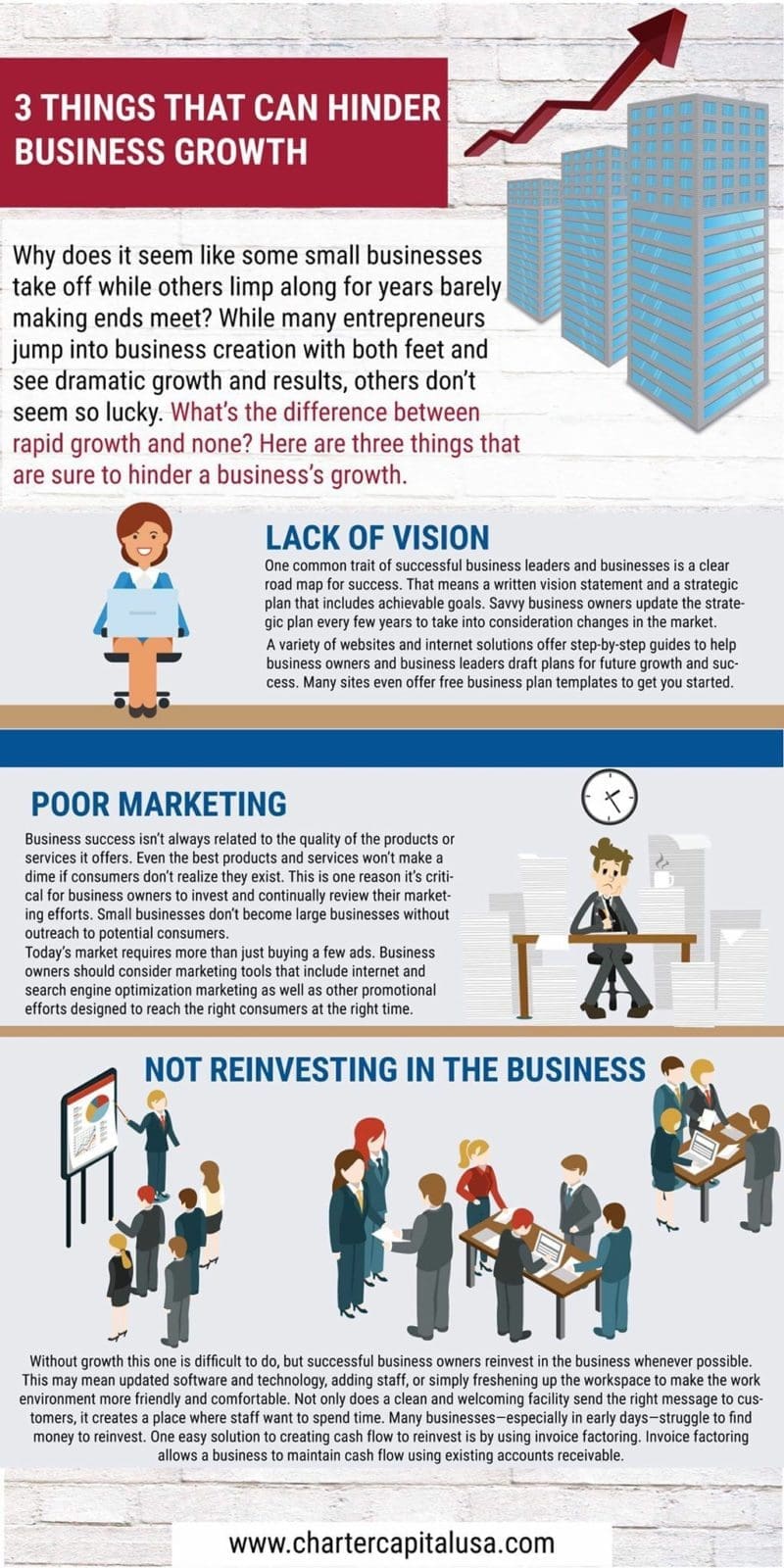 Selling to other businesses on credit terms?
Is this hurting your cash flow and hindering your company growth?
Achieving and maintaining an effective and flexible cash flow is essential to the success of your business – particularly if you sell on credit terms. But, all too often you can find yourself facing a long wait for payment – an unwelcome strain on your cash flow – while chasing payment wastes valuable time and resources that could be more profitably employed elsewhere.
Our invoice factoring services can help you fund, manage and protect your invoices, unlocking the power of your accounts receivable and freeing up valuable time, resources and cash.
Many companies have realized the benefits of factoring their invoices in order to establish a long-term positive cash flow solution for their business. Factoring is nothing more than selling the invoices at a discount to a third party (Charter Capital) in exchange for immediate payment. And in return, companies can heal their cash flow pains almost overnight, enabling them to put more money back into their business, maintain their operation and capital for growth.
If you would like to know more about how our services could help your business, please contact us at1-877-960-1818
Latest posts by Keith Mabe
(see all)