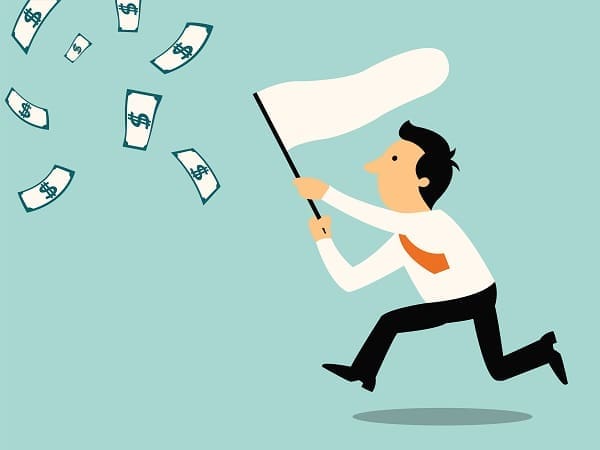 Many Small and mid-sized companies that are looking to grow are still running into difficulties when looking for financing: Loans are still hard to come by and can be more costly than before the recession. Commercial lending is still weak and small business lending remains flat. This indicates that securing a lending source is as difficult as it has ever been.
One study suggests that less than a third of small businesses that desire credit would qualify for traditional or SBA-backed loans. In the wake of a devastating financial downturn, banks have continued to tighten their lending practices in order to lower risk levels and comply with tougher regulations.  This leaves millions of small and mid-sized businesses without a source of financing to grow or add new employees.
As the economy continues to struggle toward recovery, it is increasingly important for small and mid-sized businesses bolster their finances. Since it is well known that small and mid-sized businesses power the economy, it is possible that an increase in lending to this market segment could help further improve economic conditions and job growth.
Even if we are in the beginning of a period of economic growth, the fact remains that any rebound from the recession may be muted and difficult to see in real terms. Even though economists see recovery, it is still not strong enough to have any real impact on small businesses today.
Companies that are still looking for some form traditional bank financing are better off looking for private asset-based funding. During times like these, asset-based financing (such as invoice factoring) has come to the aid of the small business sector many times by providing the badly needed financing that traditional lenders are currently unable to consider.
Dealing with an uncertain economy is never easy, especially for small businesses. Unlike their larger counterparts, small businesses rarely have the resources to monitor and take corrective action for every trend and issue. And even those owners who have weathered numerous business cycles may be faced with new circumstances that confound their otherwise successful instincts and knowledge. But a predictable source of financing can certainly ease this pressure.
Latest posts by Keith Mabe
(see all)