Funding small business growth
In the current banking environment, factoring finance may be a cost-effective solution for business owners to obtain the necessary working capital for small business growth.
Cash obtained from factoring outstanding invoices can be used as a short-term working capital asset funding source to pay for labor, expenses or, suppliers in order to purchase products or services.
Given current economic conditions, banks are still less likely to open new lines of credit or increase current credit limits due to significantly tighter credit criteria and your credit score. What's more, banks view businesses with significant growth as being at high risk of successfully executing such growth.
Because of this, many small businesses with growth opportunities are not getting business loans or lines of credit they need.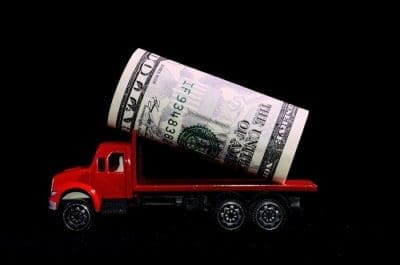 Invoice factoring can be a valuable tool to support business growth. For example, a service business has an opportunity to add a new client that requires adding new employees. The company can receive factored funds upon issuing the invoice and, in turn, use the funds for the payroll used to support the additional business.
There are many other examples, but the theme is the same: Cash flow received from an invoice factoring company is used to pay for labor, materials, or inventory in conjunction with completing delivery and issuing an invoice to the customer.
Through invoice factoring, a company sells its accounts receivable to improve its working capital, which would provide the business with immediate funds that can be used to pay for company expenses. Invoice financing allows a business to use its unpaid invoices as collateral for financing.
The invoice financing company will advance immediate cash based on a percentage of the invoice amount upfront, less the discount rate. They will pay you the remaining amount of the invoice value, less any other factor fees as per the factoring agreement.
Ultimately, if businesses need financing for growth, there are not as many financing options or opportunities available today. A slow accounts receivable cycle or recovering from unforeseen circumstances can put a business in a cash crunch quickly. There may be many reasons for businesses to consider factoring finance, especially if traditional bank financing is the least desirable option.
Latest posts by Keith Mabe
(see all)