Big Companies Are Slowing Supplier Payments
As the credit crunch continues to intensify, large companies are employing strategies to shore up their cash flow constraints by delaying payments to their suppliers.
In a recent article from the Wall Street Journal, "Big Firms Are Quick To Collect, Slow To Pay", corporations are attempting to beef-up their collections all while slowing down their accounts payable to 60 days or more. As revenues for large corporations continue to slow in an already weak economy, they are putting the cash flow burden on their suppliers.
Since many of the suppliers of larger companies are small to mid-market businesses, they may carry an additional burden due to the ever dwindling availability of bank loans or lines of credit. Also, small to mid-sized businesses have little bargaining power when dealing with their larger customers and are forced to accept more lengthy terms. This can have a devastating impact on suppliers that are already strapped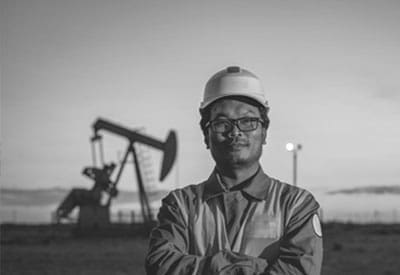 for cash.
As business owners are already struggling with cash flow in today's economic environment, financial relief seems to be scarce. However, Accounts Receivable Financing is an often overlooked choice for businesses to manage their cash flow. This form of financing (also known as Factoring), is a financial tool that allows businesses to capitalize on the power of their outstanding invoices. Factoring is a valuable mechanism to turn a business' invoices into immediate cash, enabling them to fund business operations.
It is not widely understood, but a factoring firm provides funds to its clients based upon its clients' accounts receivable. Most invoices billed to credit worthy customers can qualify. Banks, on the other hand, must consider more stringent criteria before qualifying a borrower for any type of funding. In most cases, when considering assisting a business based strictly upon its accounts receivable, factoring companies can provide funds when a commercial bank cannot.
Latest posts by Keith Mabe
(see all)