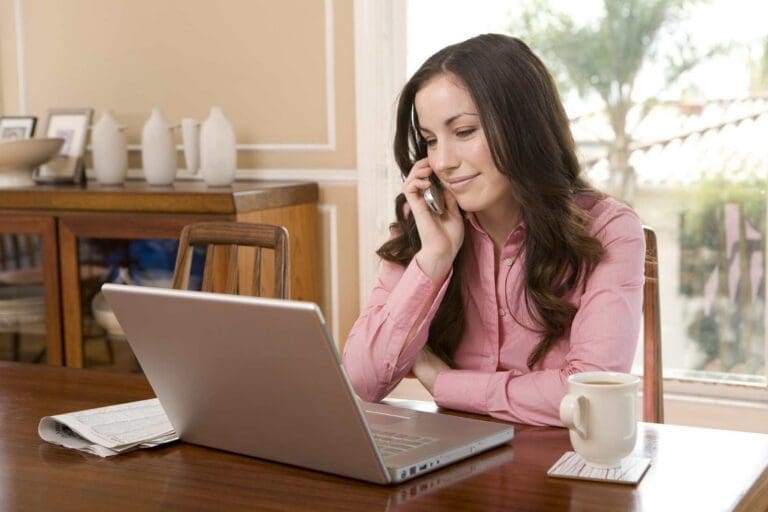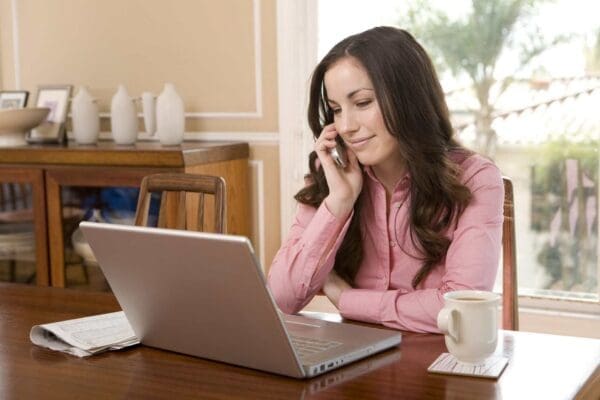 Charter Capital is always looking to develop new invoice factoring referral relationships with brokers and cash flow consultants throughout the United States. We are focused on creating long-lasting and profitable relationships with factoring brokers and look forward to helping to solve cash flow issues.
A factoring broker can develop a personal relationship with their client and provide personalized service, even to large companies. Invoice factoring brokers are industry experts who can answer factoring-related questions and provide quality consultations to any client. Broker networks, bank lending restrictions, and financial reasoning behind invoice factoring have led to an industry boom for invoice brokering. These flexible individuals can typically work from anywhere, making them extremely convenient to hire.
Hiring an experienced factoring broker with a history of success to facilitate your accounts receivable is a wise choice for a number of small businesses, whether they are fully established or just starting out. When you enlist the help of a factoring broker, you are benefiting not only from their services but also from their knowledge, experience, and network of contacts. You'll also save yourself weeks of time that would have been spent conducting research to find the right invoice factoring company because the broker will do this for you.
Why Brokers Like to Send Their Deals to a Factoring Company like Charter Capital:
The broker's involvement can be as much or as little as they like.
If you are a bank, we can help you maintain the depository relationship with your business customers.
If we can't fund your deal, we help find alternative business financing options.
Every deal is handled quickly and professionally by factoring industry experts.
You always work with decision-makers.
We are creative and flexible in getting your deal closed with a suitable financial solution.
What is an Invoice Factoring Broker?
An invoice factoring broker is a person (or firm) that works to take business accounts receivable packages to receivable financing firms that will place bids on them. Depending on how the broker is set up, he may take them to an open market or may present them directly to a specified group of factoring companies that he does business with. The broker himself does not purchase your outstanding invoices but merely acts as an agent to find someone who will. To find out more, click here.
Training