You're Thriving. Help a Friend Grow Too!
How Much Could You Earn if you knew each referral was worth $1,000?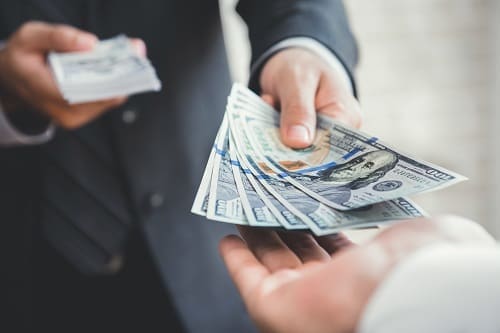 To participate in Charter Capital's referral program, please provide basic information about you and your referral using the form below, and we will take it from there! When your referral gets funded, you will receive a $1,000 referral fee. It's that simple! And there are no limits on how many referrals you can send our way! You will earn $1,000 for every funded referral.
Here's How It Works
Step 1: Send us contact details for people you think would benefit from invoice funding.
Step 2: We'll send you $1,000 the day they're funded.
Step 3: Repeat the process. There's no limit to what you can earn!
You can submit one referral at a time. After submitting, you will have the option to go back to submit more. Thanks for your referrals!